Category:
Garage Door Installation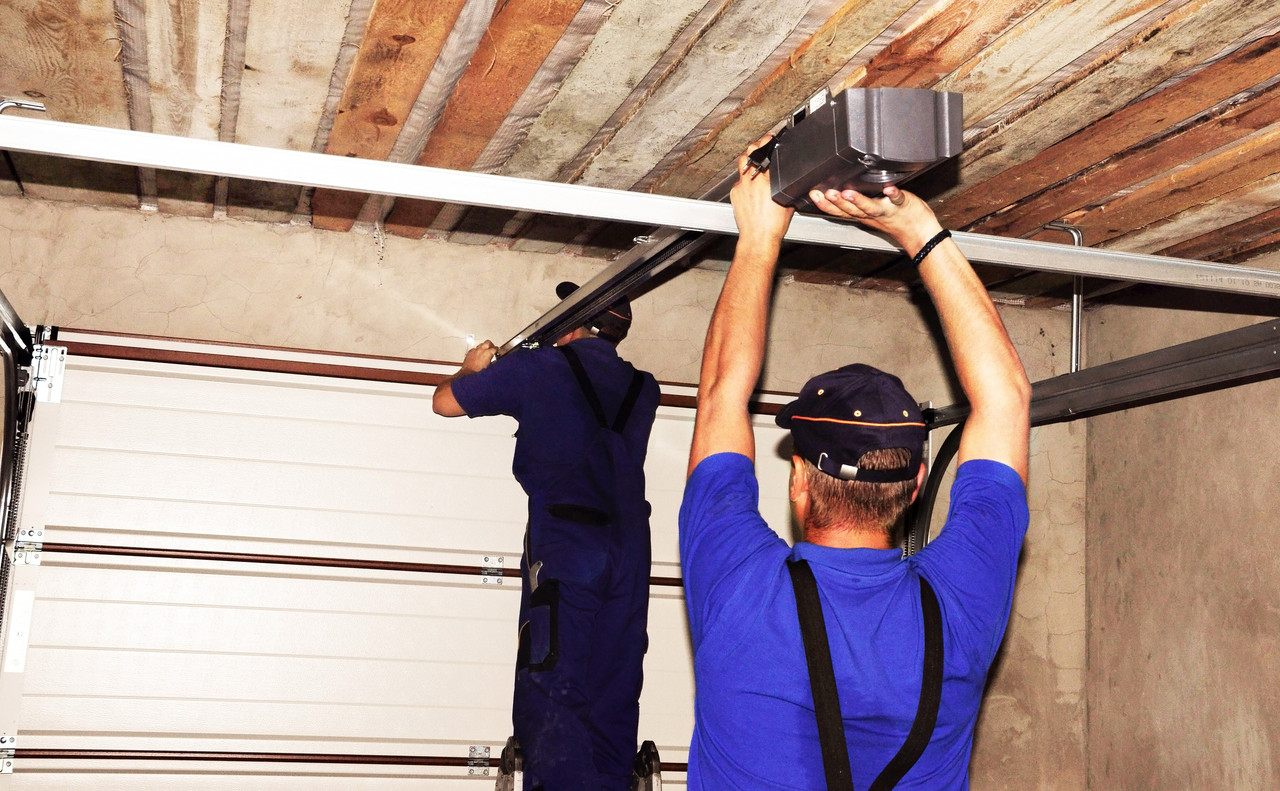 When it comes to Garage Door Installation, the process can be complicated and costly. The first step is to determine how much the door will cost. You may also want to consider the cost of a garage door opener or insulation. These are optional extras, but they can help you save money over time. This…
Read More
Recent Comments
No comments to show.