Category:
Garage Door Repair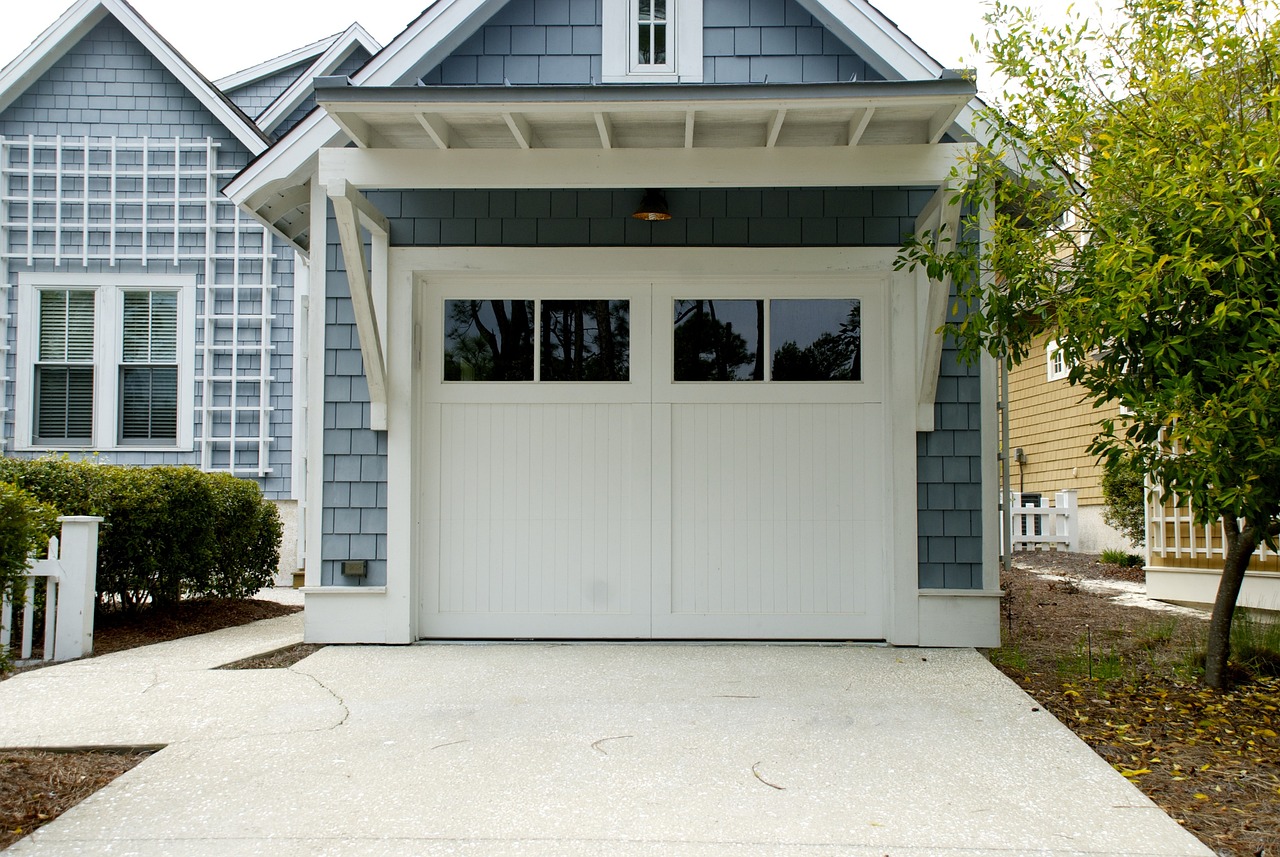 What kind of warranties do garage door repair companies offer for their services and parts? The day was finally here. It had been weeks since you'd dealt with your garage door, but it no longer worked. You were forced to deal with the problem. The time had come to hire a garage door repair service…
Read More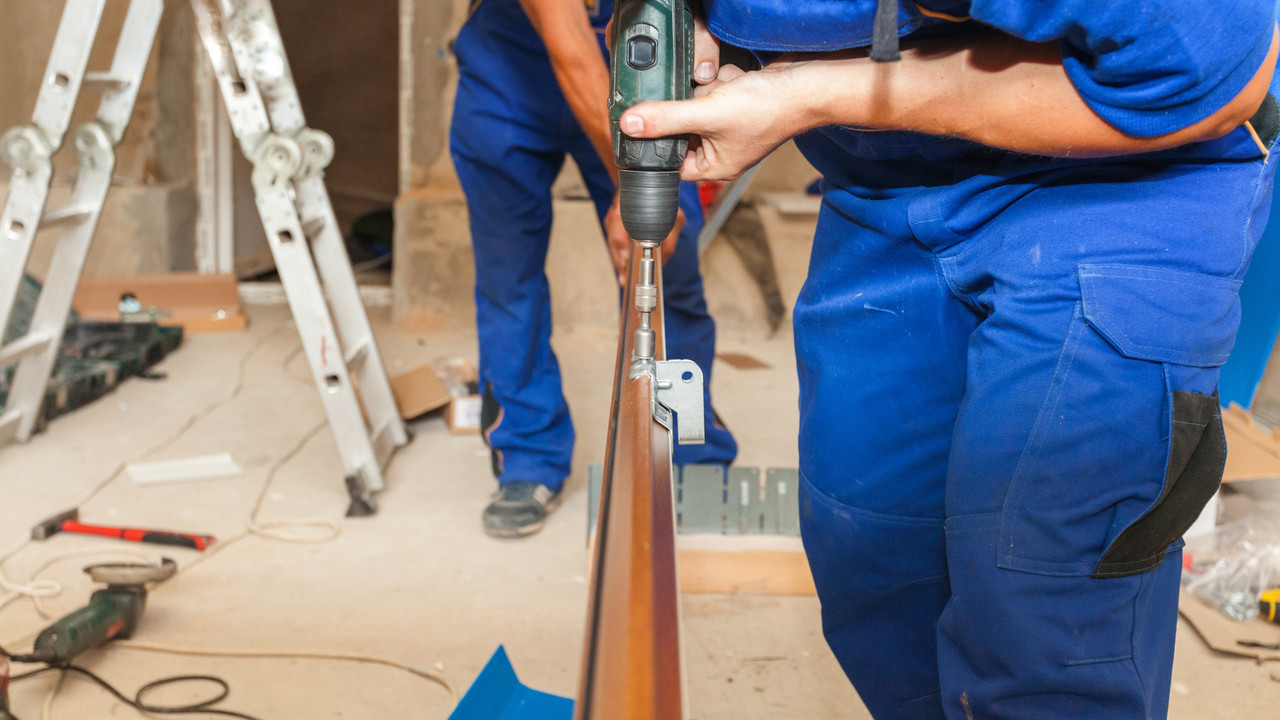 If your garage door isn't running, you may have a problem with the springs. The problem could also be with the opener. To fix this, you must repair the wires connecting the opener to the switch. A small wire between the switch and the opener might get pinched. You can fix this by replacing the…
Read More
Recent Comments
No comments to show.