Category:
Locations We Service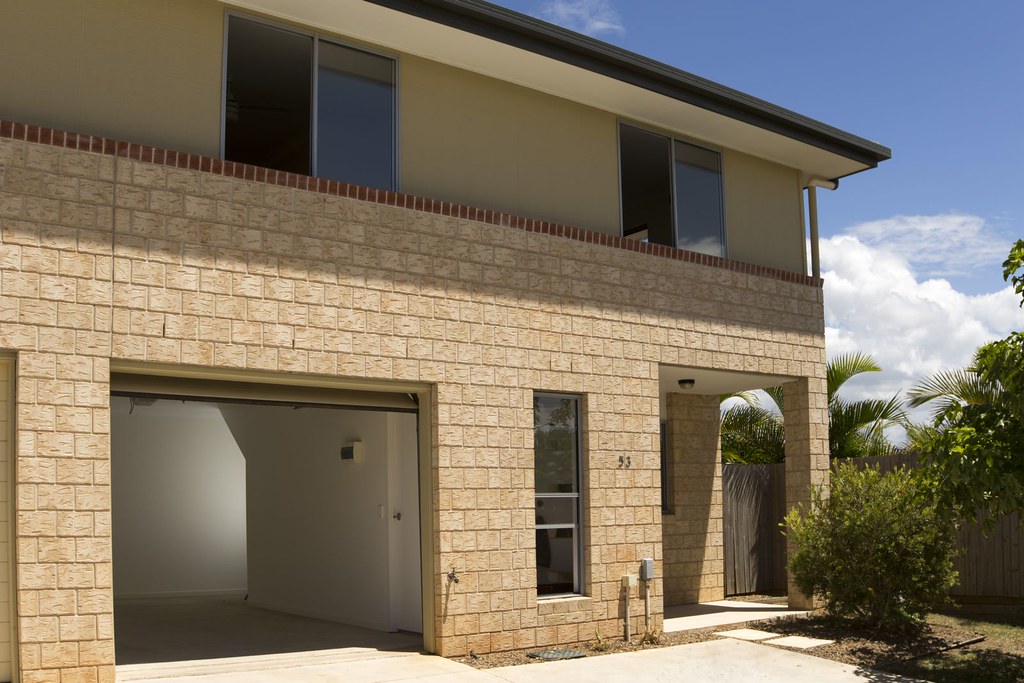 Can Door Solutions integrate with Smart Home Technology allowing remote access? Have you been stuck out in the cold, outside your home or flat and wished there was a way you could unlock it without needing a lock key? This problem is becoming more and more common as smart home tech becomes more widespread. A…
Read More
Recent Comments
No comments to show.