Category:
Garage Door Replacement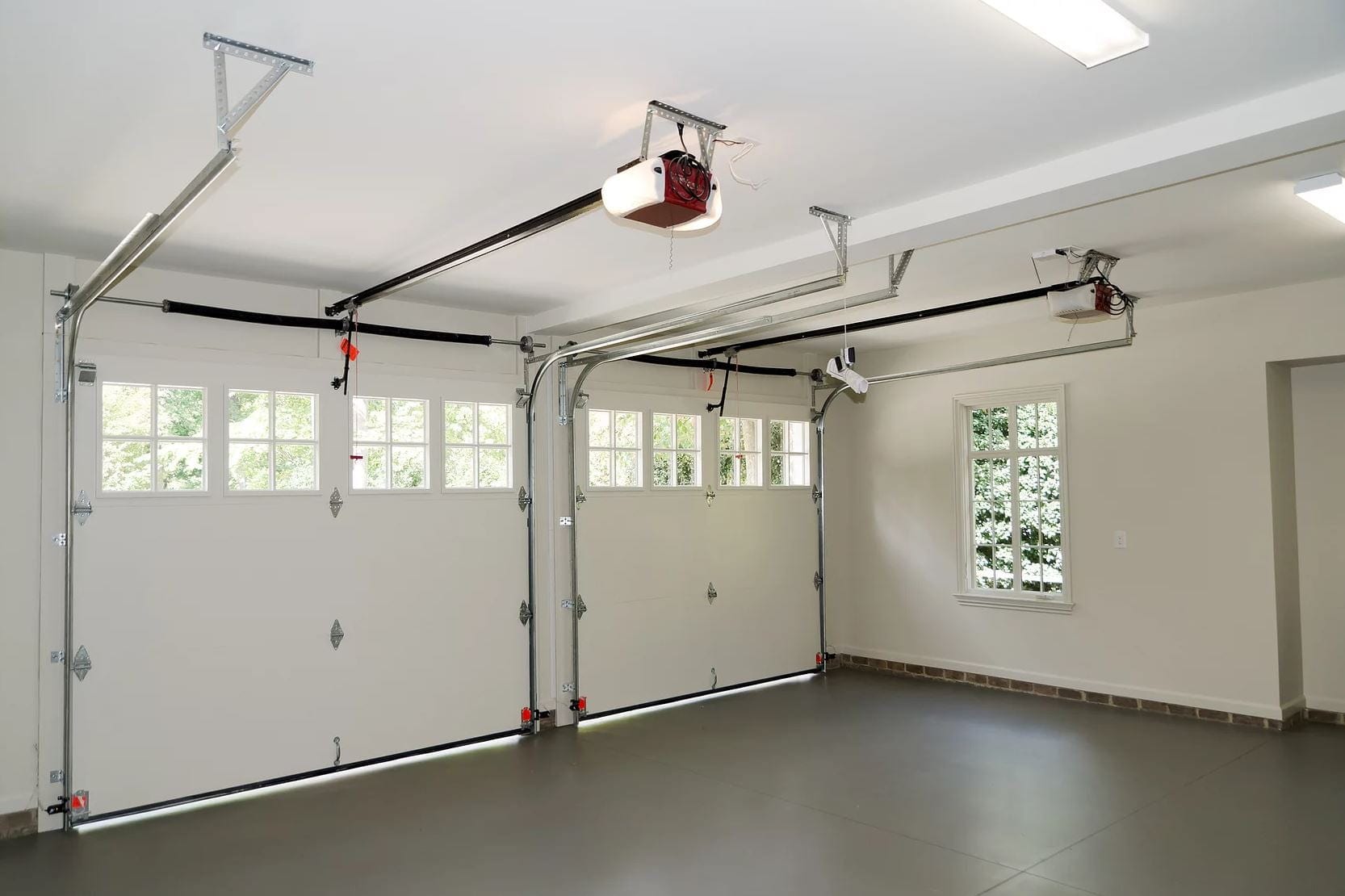 Carlsbad, CA – With the growing number of homeowners looking to maximize their living space, garage door maintenance is necessary. Well-maintained garage doors not only enhance home security but also curb appeal. Rampart Garage Doors offers homeowners valuable tips on how to maintain their garage doors. 1. Regular Inspection Garage doors should be inspected regularly…
Read More
Recent Comments
No comments to show.